One of the biggest upsets in sports history
It was February 11th, 1990 in Tokyo, Japan where Buster Douglas faced off in a title match against the heavyweight champion of the world, Mike Tyson. The odds: 45-1 in Tyson's favor with an undefeated record of 37-0 with 33 knock-outs. What happened that evening took the boxing world by storm as Douglas landed a devastating uppercut followed by four punches knocking Tyson down for the first time in his career. The champion attempted to make it back to his feet but referee Octavio Meyran counted him out making James Buster Douglas the undisputed heavyweight champion of the world.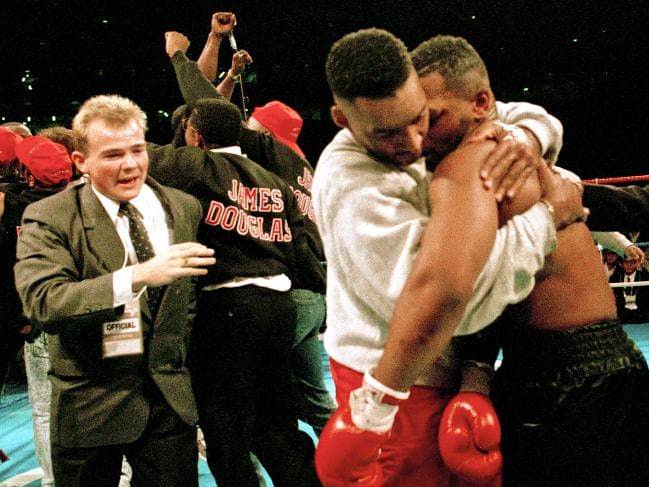 In a post fight interview, Douglas broke down in tears when asked about his inspiration stepping into the fight. It was later announced that just 23 days before the bout his mother Lula passed away from a stroke and Buster helped lay her to rest just 3 days prior.

He said: "I knew she was looking down, happy, saying, 'I told you, my baby did it.'"I wasn't taking no bulls***. This was a different night, baby. God bless her heart."

In a more recent documentary on one of the biggest upsets in sports history, Douglas said he knew he was going into that fight and no one was giving him a chance but he believed and so did his people. "That was the motivation. I could care less about what people thought because if that was the case, I would have never turned pro."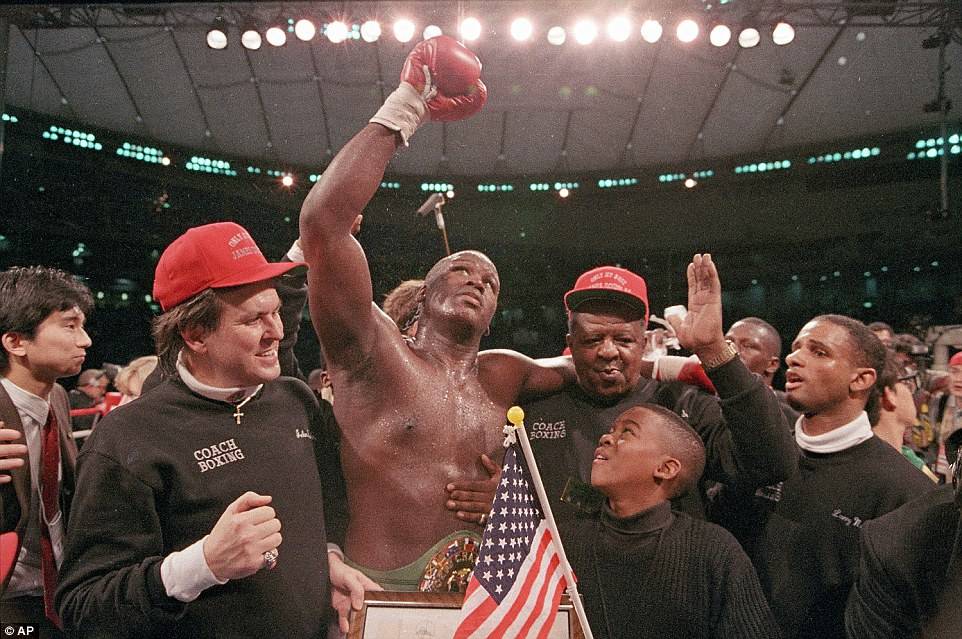 When life hits, hit harder.Never underestimate the power of perspective.
Watch the final fight minutes below.
Credits:
www.thesun.co.uk
www.dailymail.co

ftw.usatoday.com