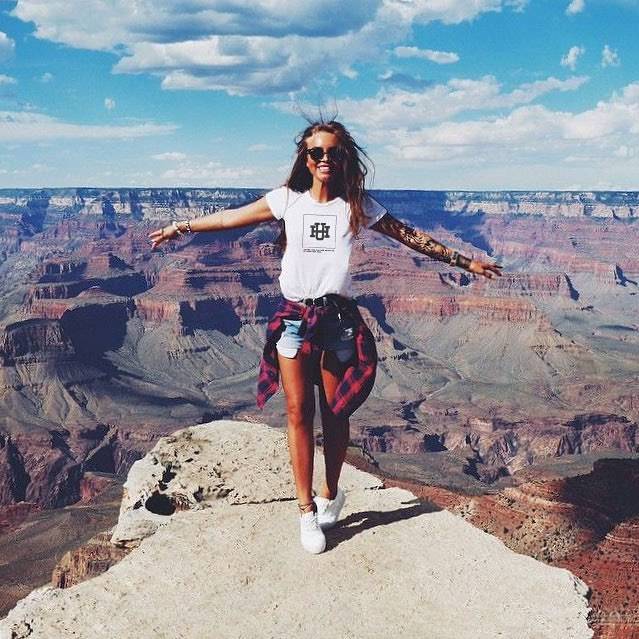 International Women's Day is celebrated in honour of their remarkable contribution to our society. IWD commemorates the inspiring role of women around the world to secure women's rights and build more equitable societies. This day also remembers the voices of many women that go unheard and who continue to be dominated from securing their rights and realizing their full potential.
"Think Equal, Build Smart, Innovate For Change."

"I alone cannot change the world, but I can cast a stone across the waters to create many ripples."
"Whether women are better than men I cannot say -- but I can say they are certainly no worse."
"Women are the real architects of society."