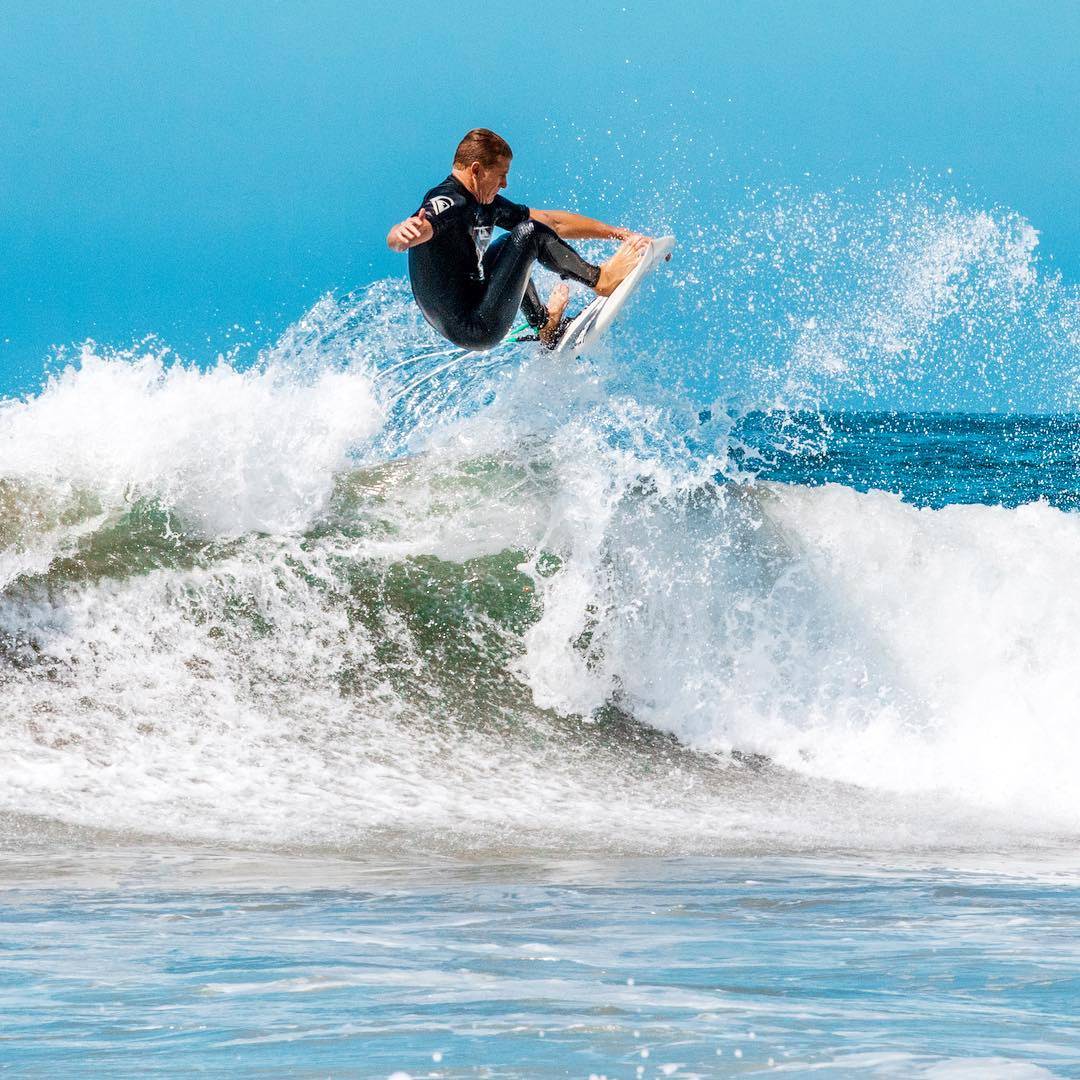 What we know of Caleb Davidge from his social media photos is that he lives a pretty good life! Growing up in Manhattan Beach definitely has it's perks and if we're honest, we can't help but be envious of the year round sun!
But Caleb, isn't just a surfer dude riding the wave of life. He's the president and co-founder of Chill Beverages: a calming drink to reduce stress and increase focus. Their product has been featured by the TODAY show, Wall Street Journal, the Dr. Oz Show, Oprah Magazine, the Ellen Show, and Business Insider, amongst others.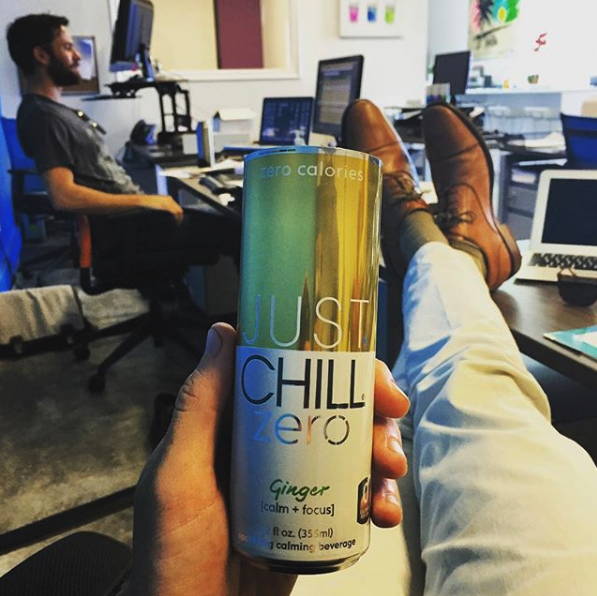 Credited to his hard earned success, some of his past times include travelling the world and surfing with Hollywood pal, Zach Efron.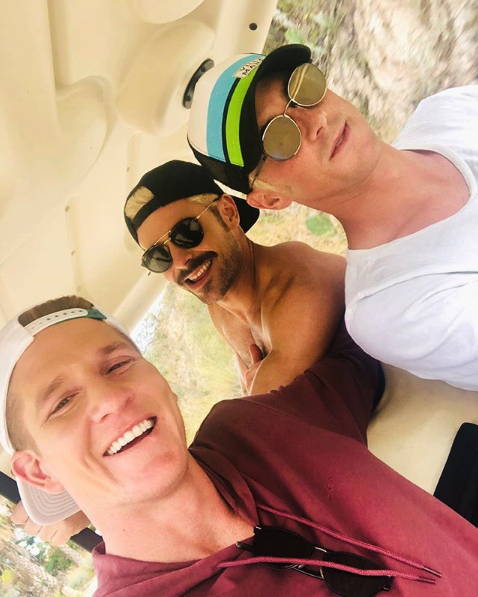 We're all guilty of needing daily reminders of how fragile life is, but what Caleb experienced late 2018 is something you wish you'd never see again. The gut wrenching video below shows the scene that Caleb posted on his instagram just days ago after being struck by a drunk driver while stepping into an uber.
(Warning: Sensitive Content)

Insane right? But Caleb's instagram remarks were the inspiration behind sharing this as it hit us right in the feels.

It's been 14 weeks today since I was hit at 60mph while getting into my Uber, and not a minute has passed where I haven't thought about how fortunate I am. Every day has been a challenge for me physically but my mind and spirit have grown in ways I never imagined. Man..all the shit I took for granted! Looking back at all the little things I was stressing about just makes me laugh now.I broke all of my ribs on both sides. My right ribs shattered and punctured my lungs, which both collapsed and were bleeding out. My right arm was poking out of my sweatshirt. My left femur went thru my knee joint and fractured my tibia, and tore my left MCL. An ice cream scoop sized chunk came out of my left leg. My right knee has a torn ACL, MCL, and meniscus. I lacerated my liver and my spleen, and broke four bones in my spine.Just want to say thanks to all my friends and family that have been by my side through it all, you know who you are and I feel so lucky to have you in my life. The doctors at UCLA that kept me positive. And the random strangers that keep offering to help me on crutches is something I never expected. I cannot wait to walk again, hopefully even surf again, one day soon. If you're still reading this tell someone you care about how much they mean to you, you might not get the chance tomorrow!🙏🏼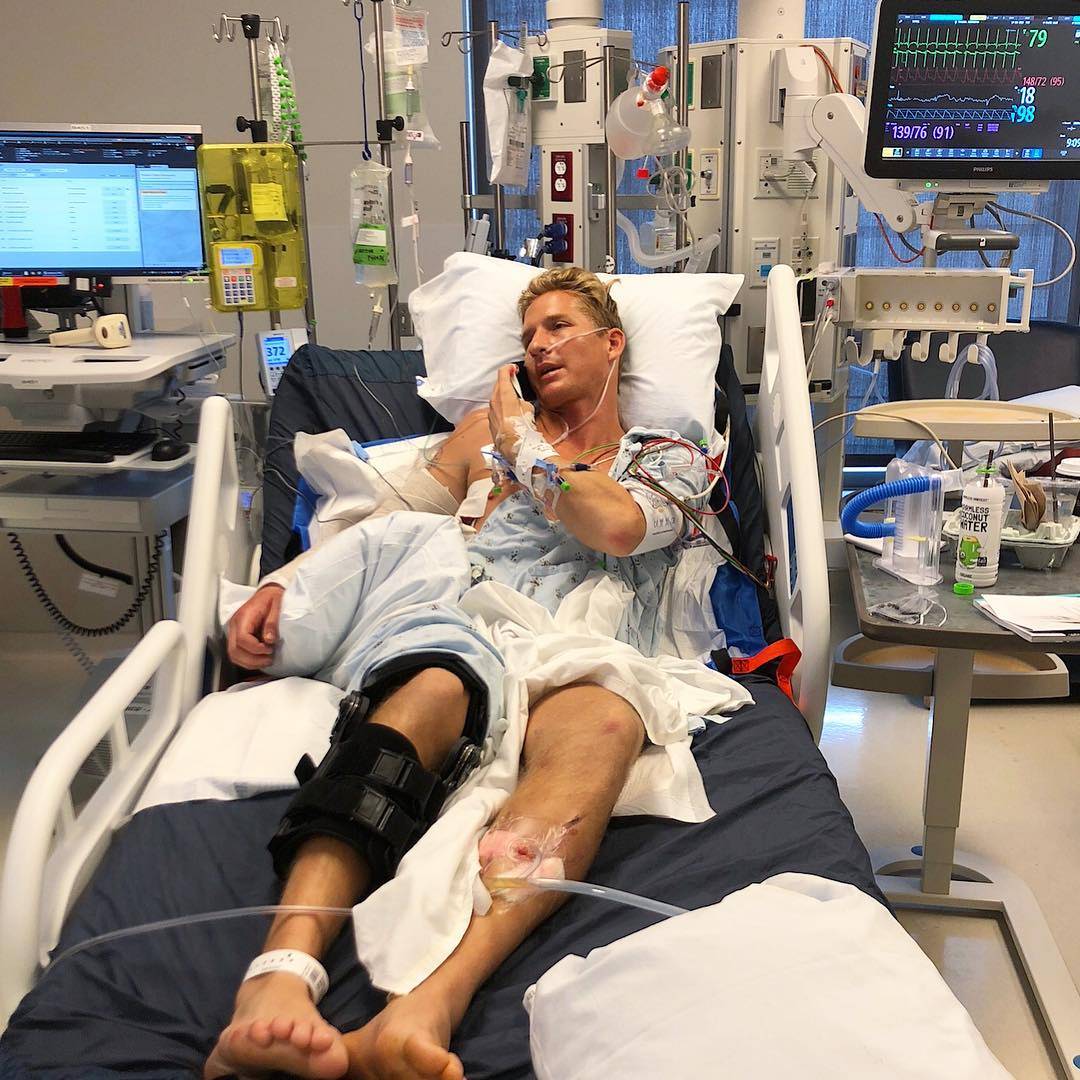 On a recent call with Ryan Seacrest, Caleb provided an uplifting update: "I'm a walking miracle. I feel like I'm here for a reason which as powerful thing."

Never underestimate the power of perspective.