We're taking it back to 1966. It's the height of the civil rights movement, and the Texas Western Miners (now the University of Texas at El Paso) have won the NCAA Division I men's basketball tournament.
The Naismith Memorial Basketball Hall of Fame team was lead to victory by head coach Don Haskins, also a member of the NMBHoF. Fame. The Miners started an all-black roster for the final game against Kentucky, which was an all white basketball team until 1969. Haskins was the first coach ever to start an entirely black roster in a championship game. It's inspiring how the power of one coach could have such a profound impact not only on the game of basketball, but also worldwide.
The story of Texas Western was so influential that it was recently depicted as a movie titled Glory Road in 2006. The city of El Paso also renamed the street between its two basketball arenas Glory Road.
Watch the trailer for Glory Road (2006) below: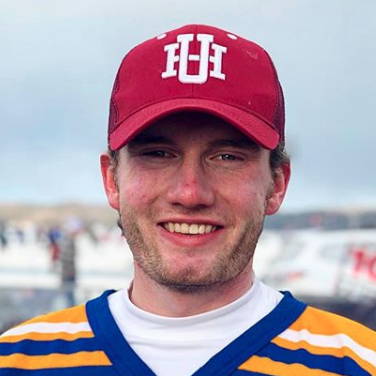 Sebastian Tomas of Ottawa, Ontario is a recent marketing graduate and newest Unsung Hero intern. His current goals include developing his marketing portfolio by connecting with like-minded individuals while continuing his studies in graphic design.